Guinea Pig M2M: Your Favorite Movies, Guinea Pig Style

Next year,

Rainbow Channel's Late Night Programming

will include

GP: M2M
(Guinea Pig: Male to Male)
Theater.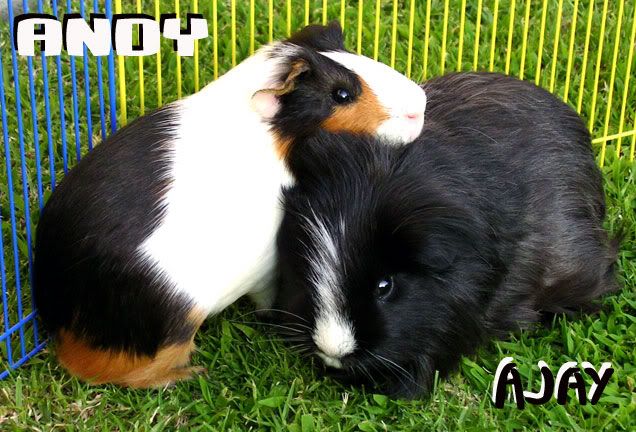 These cuddly little varmints will reenact
favorite scenes from favorite movies:


THE ROCKY HORROR PICTURE SHOW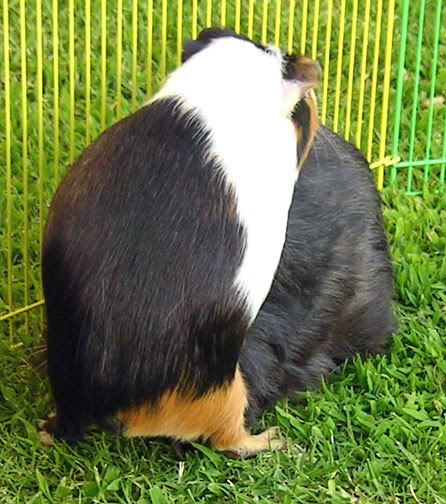 Andy: Well, promise you won't tell...

Ajay: On my mother's gra--oouuuuuu.....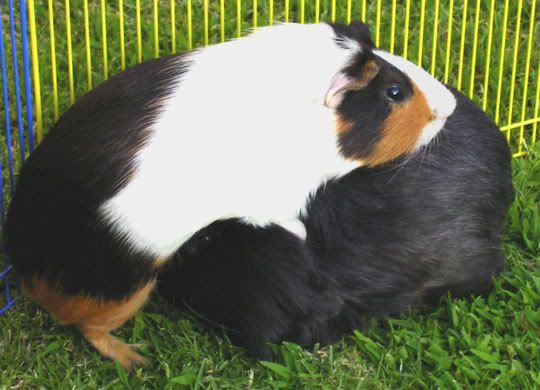 ["Don't talk with your mouth full!"]


AMERICAN ME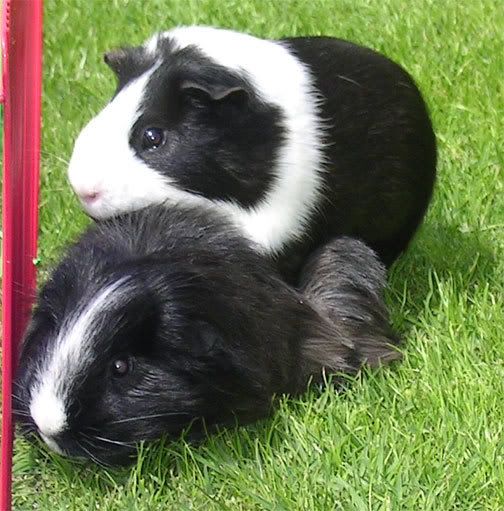 Andy:
You know, a long time ago,
two best homeboys were thrown into juvie.
They were scared,
so they thought they had to do something
to prove themselves.
And they did what they had to do.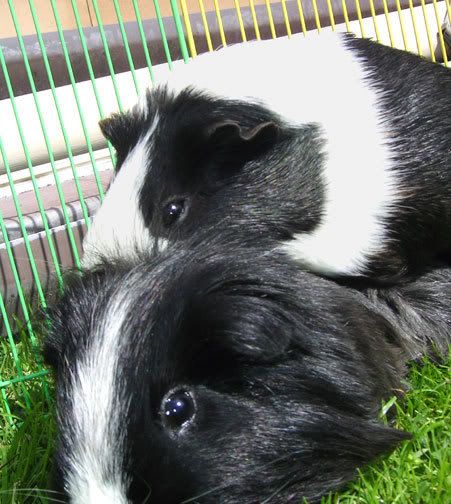 Ajay: Take care of yourself, carnal.
PULP FICTION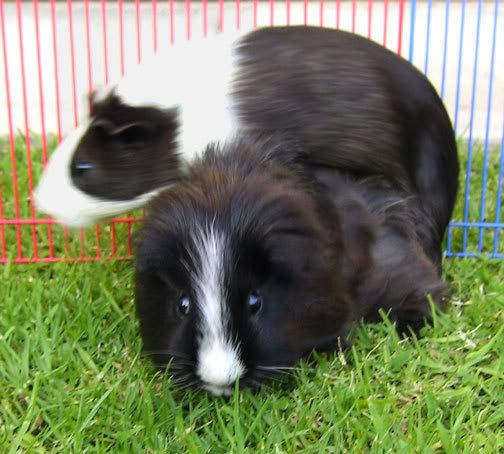 Andy: Bring out the Gimp!
DELIVERANCE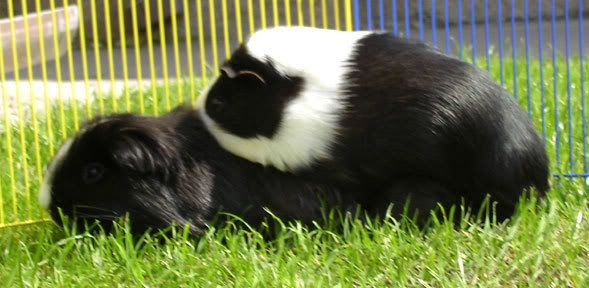 Andy: I'm gonna make you squeak like a guinea pig.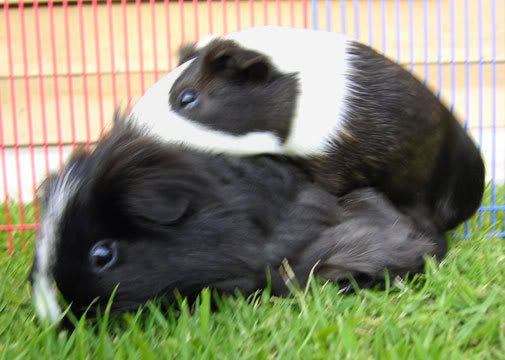 Andy: Wheeeeeeeek!

Ajay: Wheeek!


PIGGYBACK MOUNTAIN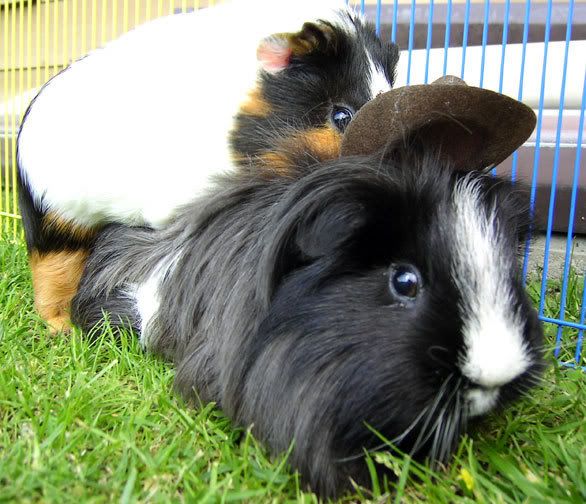 Andy: You know I ain't queer.
Ajay: Me, neither.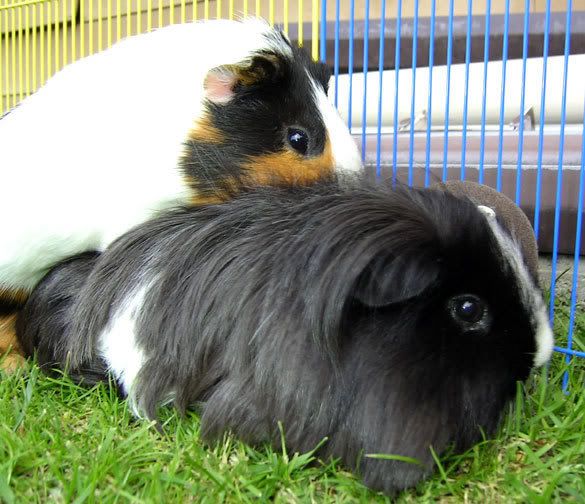 Ajay: This is a one-shot thing we got going on here.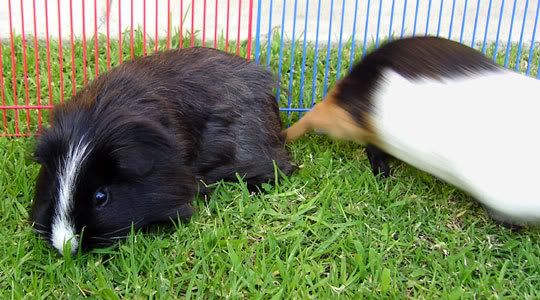 Andy: I wish I knew how to quit you.



WATCH FOR AJAY & ANDY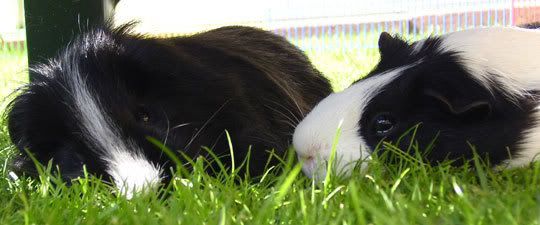 Next Spring!

GP: M2M

debuts after

"RuPaul's Drag Queen of the Damned,"

and

"Village People of the Damned"

Set your TiVo NOW!